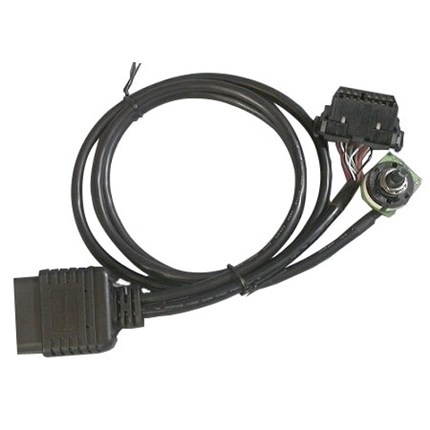 EFI LIVE CSP5 SWITCH OBDII PORT WITH PASS THROUGH CONNECTION
$85.00
CSP5 switches allow for on the fly switching between 5 EFI Live CSP5 tunes.
Pass through port allows for use of other monitoring devices while switch is plugged in.
Bundle and Save:
-Discounts for bundle items will show once you add a tuning package to your cart
-If you purchase injectors with a tuning package, the discount will show on the tuning package in your cart
The more you add the more you save!