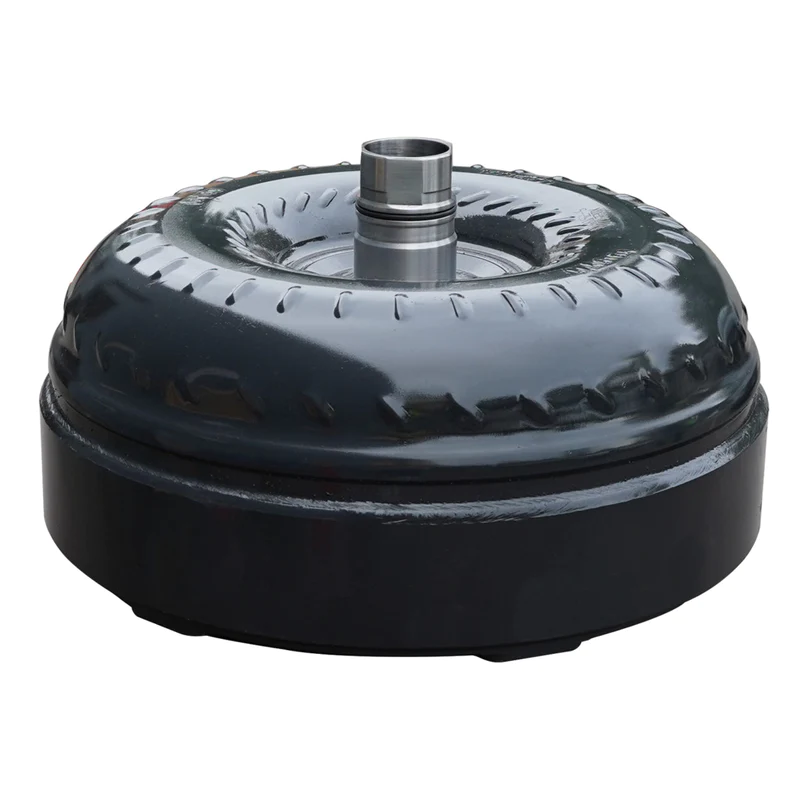 This code is set when the ECM does not see the "appropriate" RPM drop when OD or TCC Lockup is commanded.  This is a very common code when using Low Stall torque converters.  They run tight, meaning the engine and trans input shaft speed remain much closer than they do on a stock torque converter.  This doesn't leave room for the RPM drop expected and can set the code as a result.
This code should be disabled when using a Low Stall converter.
SYMPTOM
P1740-TCC O/D SOL PERFORMANCE
WHEN MONITORED
The Torque Convertor Clutch (TCC) and Overdrive Clutch (O/D) will be tested each time the PCM requests TCC engagement in 3rd gear and O/D.
SET CONDITION
The code will set if the expected RPM drop is not achieved while attempting to engage TCC or O/D. This indicates a malfunctioning torque convertor or overdrive clutch.